<![if !supportEmptyParas]> <![endif]> The Mid-Tenn Region of the AACA will host its First Annual Winter Swap Meet at the Wilson County Fair Grounds on February 20th 2011.
<![if !supportEmptyParas]> <![endif]>
The members of the Mid-Tenn Region are excited to be hosting our first ever Winter Swap Meet. Our Red Boiling Springs Show in September always has a great swap meet, so we thought that we would host one in the winter. We have over 80 spaces available in heated buildings and many, many more under cover. We have virtually unlimited spaces available in the open. There will be a outdoor car corral.
The Wilson County Fairgrounds is located at 948 East Baddour Parkway in Lebanon, TN. From I-40 exit 239 follow the signs to the Wilson County Fairgrounds or the James Ward Agricultural Center.
<![if !supportEmptyParas]> <![endif]> Click here for the layout of our Swap Meet .
For more information email winterswapmeet@midtennaaca.org.
Or call: Barney OĠGuin at (615) 286-2486
Marc Humes at (615) 449-4901
Glenn Edwards at (615) 444-7315
This swap meet will be open to Vehicles, Tools, Toys, Parts, Literature, Art, Service Sation Memorabilia, Accessories, Vintage Clothing, and any Auto related merchandise.
NO FOOD OR BEVERAGE VENDORS PLEASE!! There will be food concessions available.
$5 Public Admission
Free Parking
VENDOR INFORMATION
80 Indoor Heated Spaces at 35 cents/square foot
116 Spaces Open Air, Under Roof 20 and 25 cents/square foot
Unlimited Car Corral Spaces 20'x15' at $15.00 each
Spaces available on a first come first serve basis.
Fees must be paid to reserve space.
Late registration fee of $5 per space for reservations made after December 1, 2010
Chair ($2) and table ($5) rentals available on site
Each space gets 2 vendor passes. Additional vendor passes $5 each.
Vendor set-up will be Saturday beginning at 9:00 A.M.
The swap meet will open to the public at 6:00 A.M. Sunday February 20th.
Make checks payable to Mid-Tenn Region AACA
Mail payment to Winter Swap Meet, c/o Marc Humes, 600 Payton RD, Lebanon, TN 37087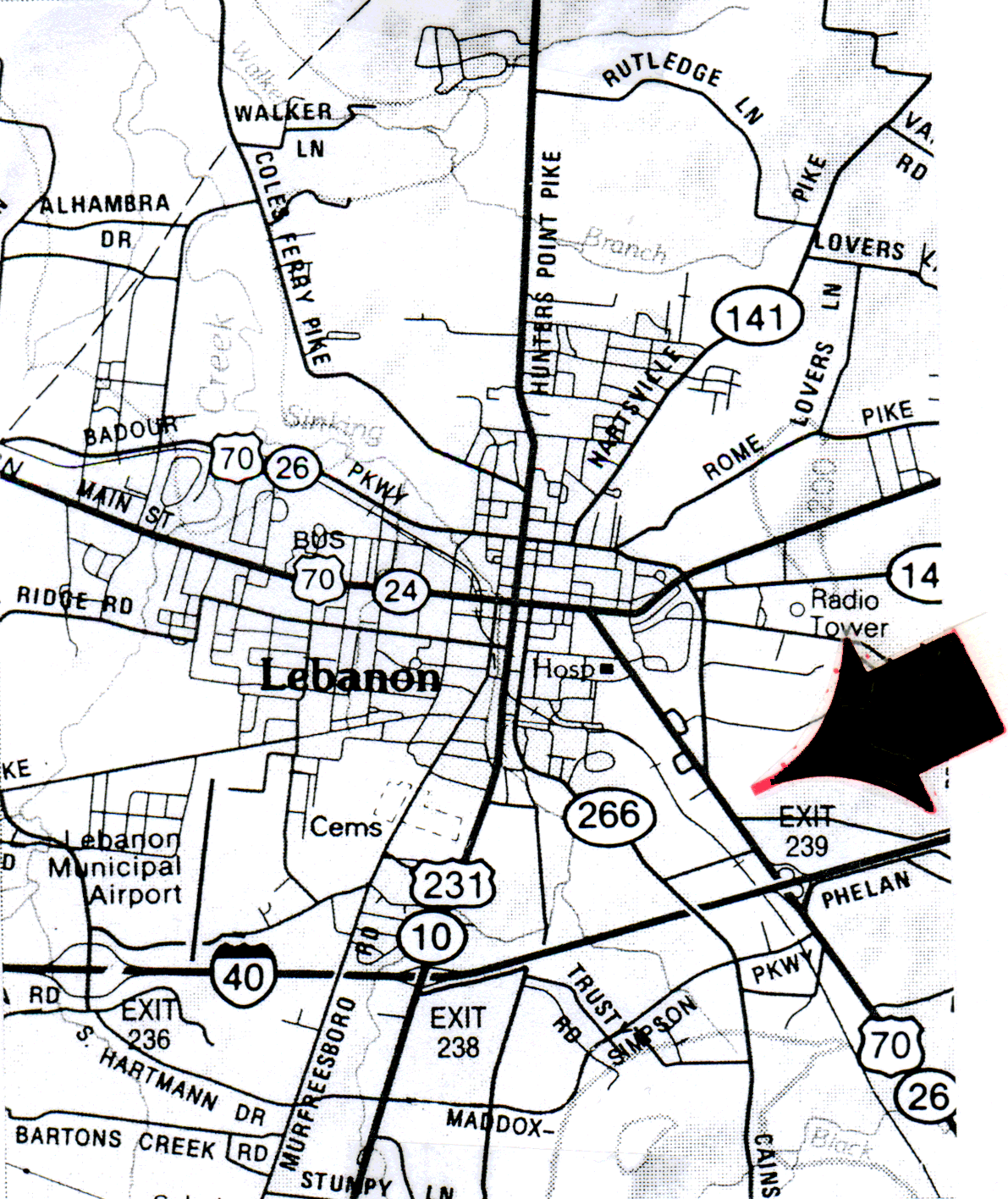 <![if !supportEmptyParas]> <![endif]>